Heating, Ventilation and Air Conditioning (HVAC) are used in the cleanroom environment primarily to prevent contamination, but also to provide a comfortable working environment for people in the room.
The air entering a cleanroom environment must be filtered in order to control the amount of particulate and bacterial contamination entering the room.  Different classes of cleanroom are defined in order to classify the level of contamination control administered to the room. There are a number of primary parameters that are used to determine class assigned to a Cleanroom.  These include:
Number of particles in the air or on surfaces
Number of air-changes for each room
Air velocity and airflow pattern
Filters (type, position)
Air pressure differentials between rooms
Temperature, relative humidity
Facility Layout and Work-Flow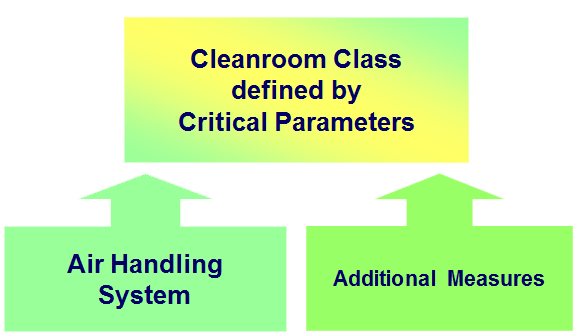 Understandably, air handling is a major determining factor in the designated cleanroom class and consequently, Air-Filtration-Systems and Air-Conditioning-Systems are an integral part of any cleanroom system.  NGS Cleanroom Solutions will advise clients on Cleanroom Air Handling Concepts and Devices and will provide turn-key solutions to best meet our clients' air flow requirements.  This service includes:
HVAC
Filters and Filtration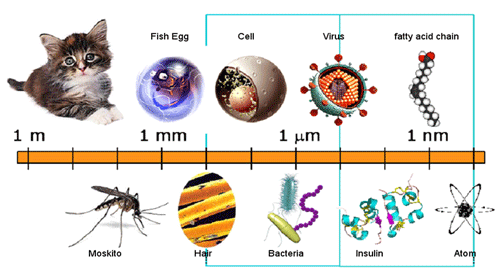 There are a number of international standards that relate to the cleanroom class. For example ISO 14644-1, Cleanrooms and associated controlled environments—Part 1: Classification of air cleanliness was adopted as ISO14644-1:1999 in the United States, following the cancellation of FED-STD-209E. This standard defines the classification of air cleanliness in cleanrooms and in controlled environments.